We understand our guest needs for a peaceful and calm environment after a hard day's work. We respect the need for 'one's own space' and our rooms are built to provide you the perfect blend of modernity, comfort and luxury.

At Palm Springs Stays you are assured of the highest standards of quality and reliability. Be it business or pleasure, we deliver only the best. Let us pamper you with home-away-from-home ambience in a setting of modern elegance. An enchanting setting, gracious décor and the latest in modern conveniences and amenities distinguish the guest rooms at Palm Springs. All rooms are newly renovated with state-of-the-art amenities and facilities.

> 20 rooms & 60% greens area
> Completely Wi-Fi enabled
> Laptop Locker
> Tea & coffee maker in every room
> Mini Bar
> Double Bed (King Size)
> Twin Bed Room
> Laundry
> Extra Bed
> Air Conditioned
> Wi-Fi
> All Amenities

When you stay at the Palm Springs you may sometimes get the strange feeling that your room, and indeed the whole hotel has been designed with keeping you in mind. Your every need has been taken care of, even before you have asked for it. Simply put, before you know it...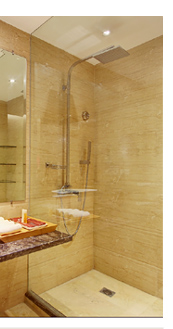 60, Community Center
Nariana, Phase - 1,
Near PVR,
New Delhi-110028
Ph: +91-11- 40193800
Mob: +91 - 9555954033